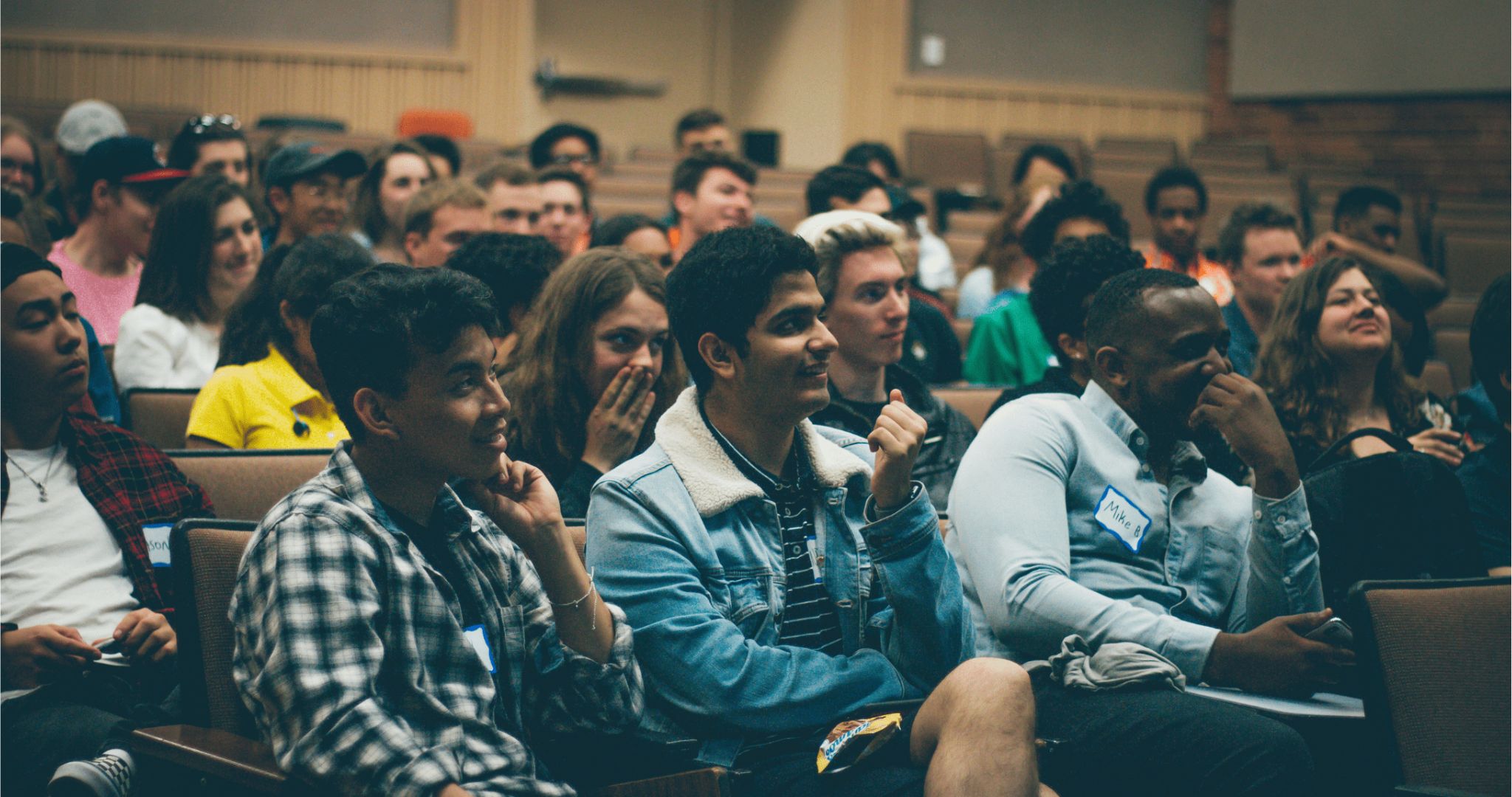 Entrepreneurship Certificate
Entrepreneurship Certificate for Business majors
Do you thrive to have your own business one day? Are you inventive? This certificate is just for you! The University of Texas Permian Basin has an Entrepreneurship minor and certificate, which are made just right for your schedule and degree. The University of Texas Permian Basin offers the only College of Business in the Permian Basin accredited by the prestigious Association to Advance Collegiate Schools of Business (AACSB)—an elite distinction bestowed on less than five percent of business schools in the world.
Entrepreneurship dives into the creative, ambitious, and innovative side of business. This certificate provides students with the knowledge of how to understand and apply specific theories to the real world while also embarking on a self-lead journey to what you desire. Pairing this program with your business degree allows you access to success in a completely different way with the confidence needed to become a leader – in business and beyond
Certificate Requirements
Students are required to complete a total of 12 semester hours with 2 required courses and 2 electives.
Required Courses
BUSI 3335 Foundations of Entrepreneurship
BUSI 4310 Raising Entrepreneurial Capital
Two Entrepreneurship Electives
MNGT 3318 Small Business Management
MNGT 4302 Entrepreneurial Innovation
MNGT 3380 Managing Technology
MRKT 3304 Small Business Marketing
MRKT 3306 Retailing and Distribution
MRKT 3307 Sales Management
MRKT 4302 E-Commerce
MRKT 4307 Professional Selling
MRKT 4322 Social Media Marketing