The Department of Music is part of the vibrant culture around The University of Texas Permian Basin. The programs in our department not only make significant contributions to campus life, but they prepare students for a future in music. Students enrolled in any of our programs can also be part of the Falcon Marching Band and the University Choir.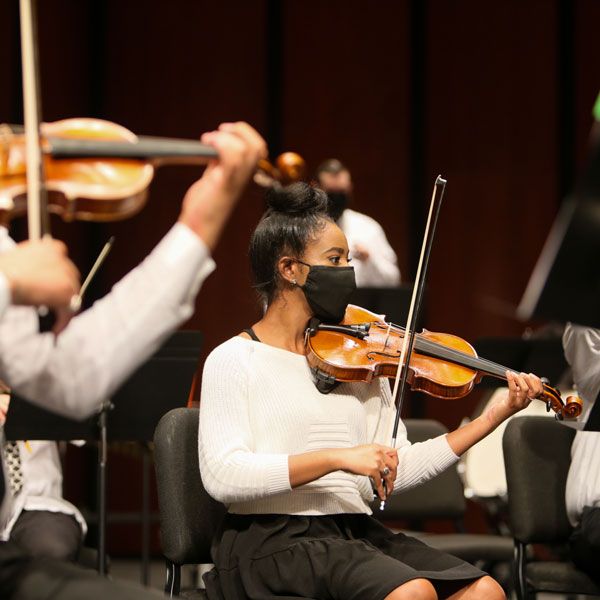 Looking For Music Events and Camps?
Want to sign up for a camp/workshop or buy tickets to a show? You can find everything in our Music Marketplace.
Music Marketplace
Learn more about our programs
Bachelor of Music (BM)
BM in Choral/Vocal
BM in String
BM in Wind/Percussion